Tensal - Specific Achievements (Sold Out)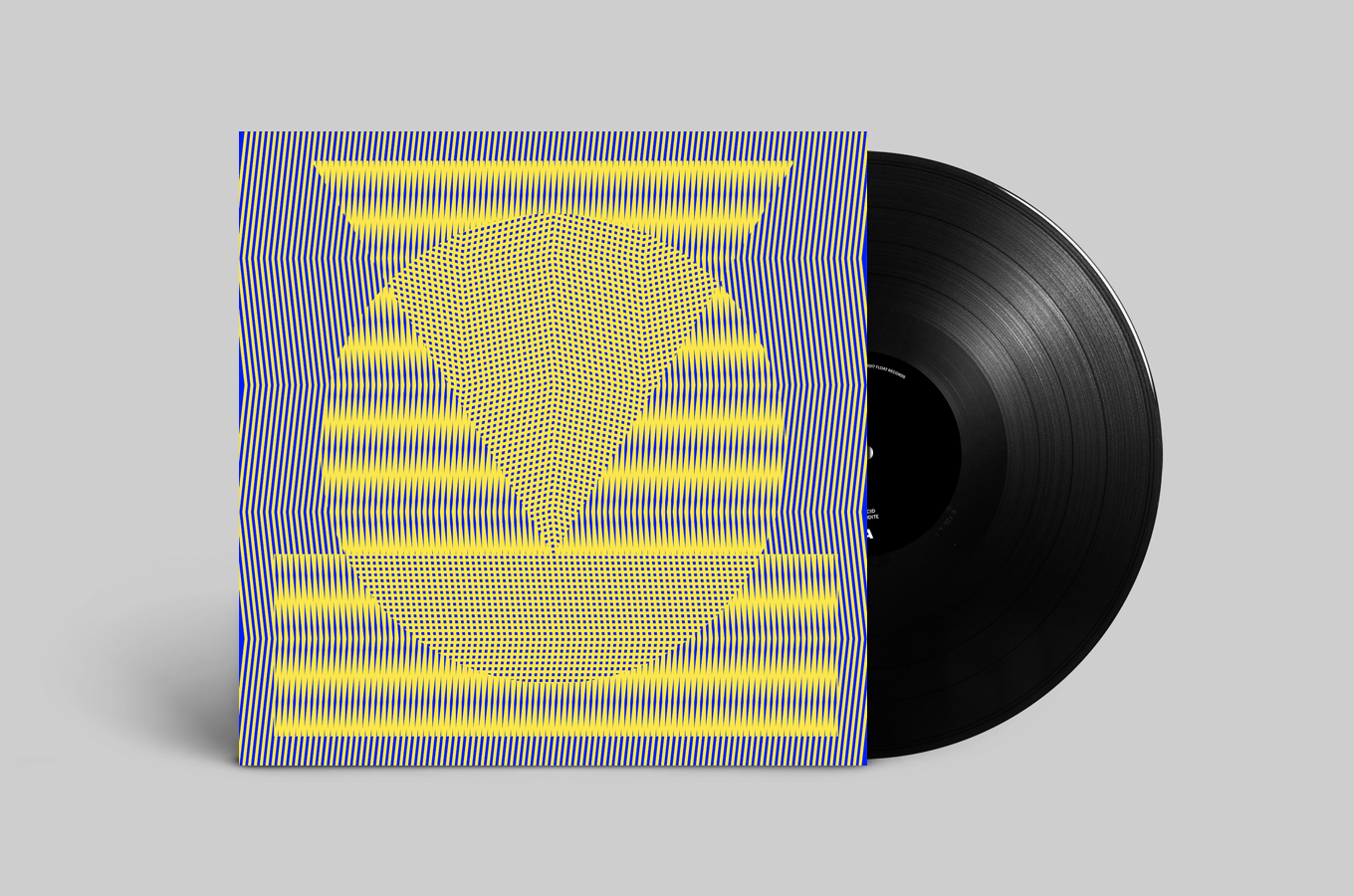 Tensal - Specific Achievements (Sold Out)
Tracklist:
A1: Achievement I
A2: Achievement II
B1: Achievement III
B2: Achievement IV

 
Only if you lived under a rock the last year it's possible that you have no clue who Tensal is. But if you didn't live under a rock you're probably as happy as we are that Tensal is doing a full EP on Float Records.
Achievement 1 is the perfect example of how subtle elements can create the story of a track. The sound similar to a waterdrop stays untainted while the sublime hat parts keep on floating around. Achievement 2 has that particular groove that will captivate and hypnotize your brains. Once again that groove is supported by flawelessly ongoing hats.
Achievement 3 is all about the eccentric bassline which is driving continuously making you deform into a different mindset. Achievement 4 unlocks a fierce tension; you shouldn't feel save when hearing this one. Four grooving techno tracks, just like you are used from both Tensal and Float Records.
sale